Realshocks



Number of posts

: 32


Age

: 47


Registration date :

2009-02-01

Last edited by realshocks on Tue Aug 17, 2010 8:35 pm; edited 3 times in total

Guest

Guest



Hi Maggie,
I finally got to meet you in CC

Yay!!
Looking forward to seeing you more often.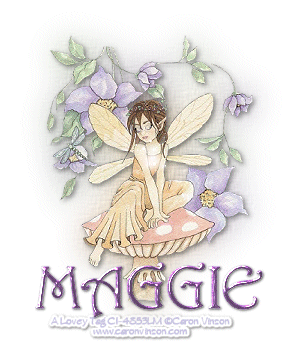 Guest

Guest



Hi Real/Maggie.

Even though you were lax in posting a "hi" you may still be my burly protector backup any time I venture into nasty places. Looking forward to you covering my back when Magicangel/Nibbs/Edi/mamacat(a dark horse if ever I saw one)/ect... isnt around to keep me safe and cosey. :-)

Al.

Guest

Guest



Hi Maggie! been nice chatting with you in cc...i've got a confession to make though...i thought you were a guy!

hope i haven't said anything to embarrass myself already lol